NCNCL
'Nature Could Not Care Less' is a visual essay based of the UN Paris Agreement from 2016.
HAMMER/ KEY
This object came about from a simple question: What is the difference between a hammer and a key?
DRAWING
I like to draw. It makes me feel good.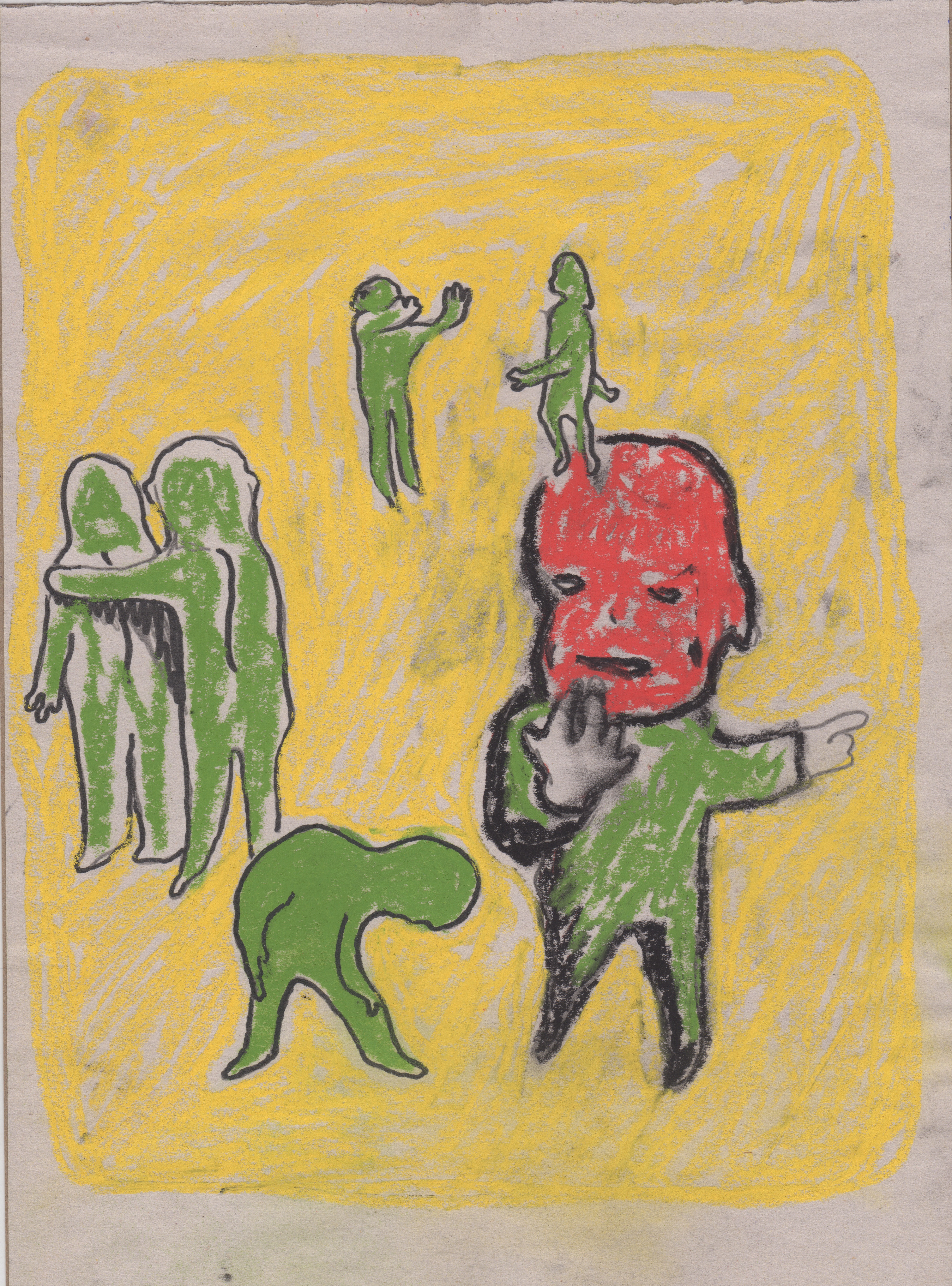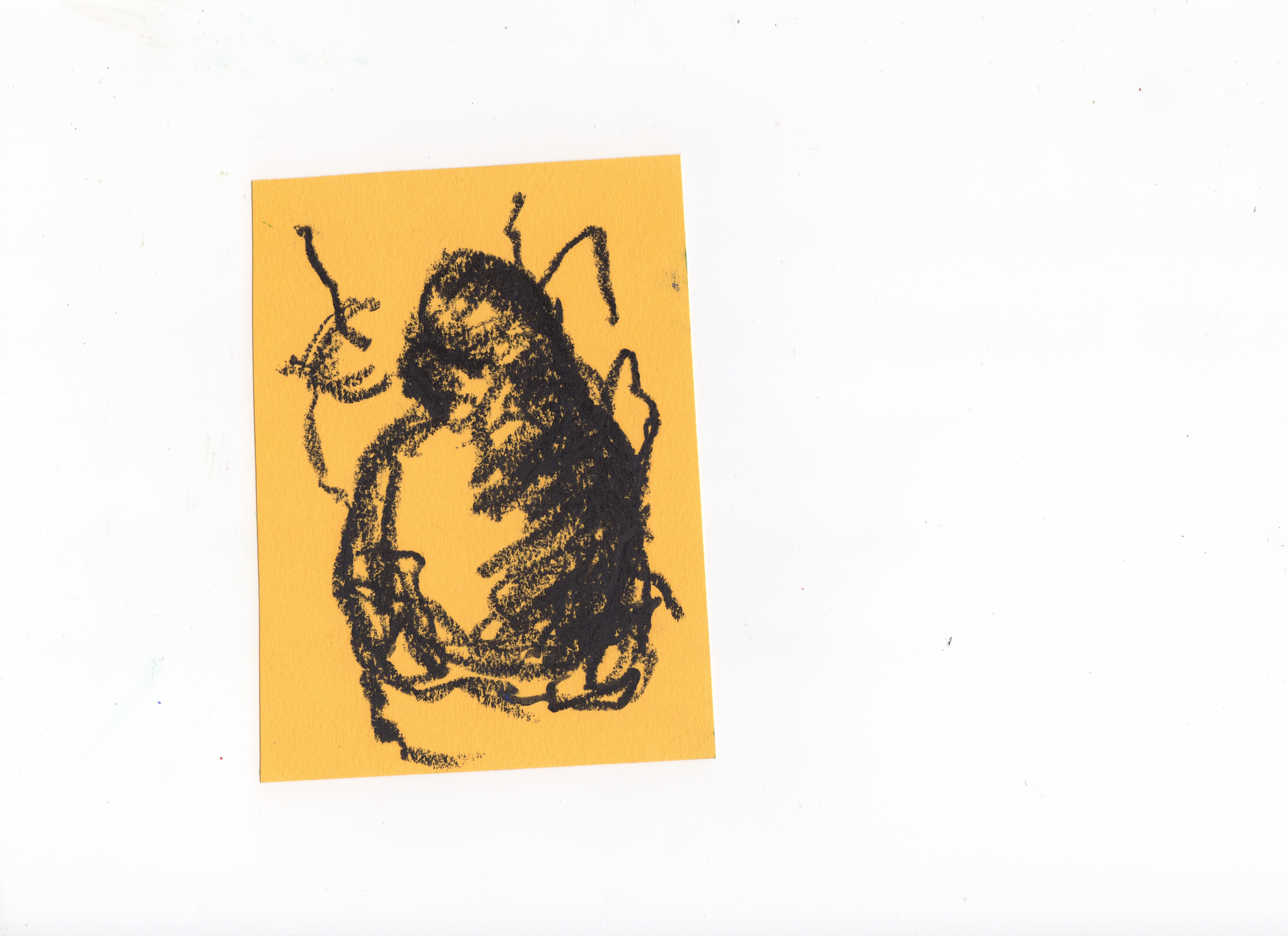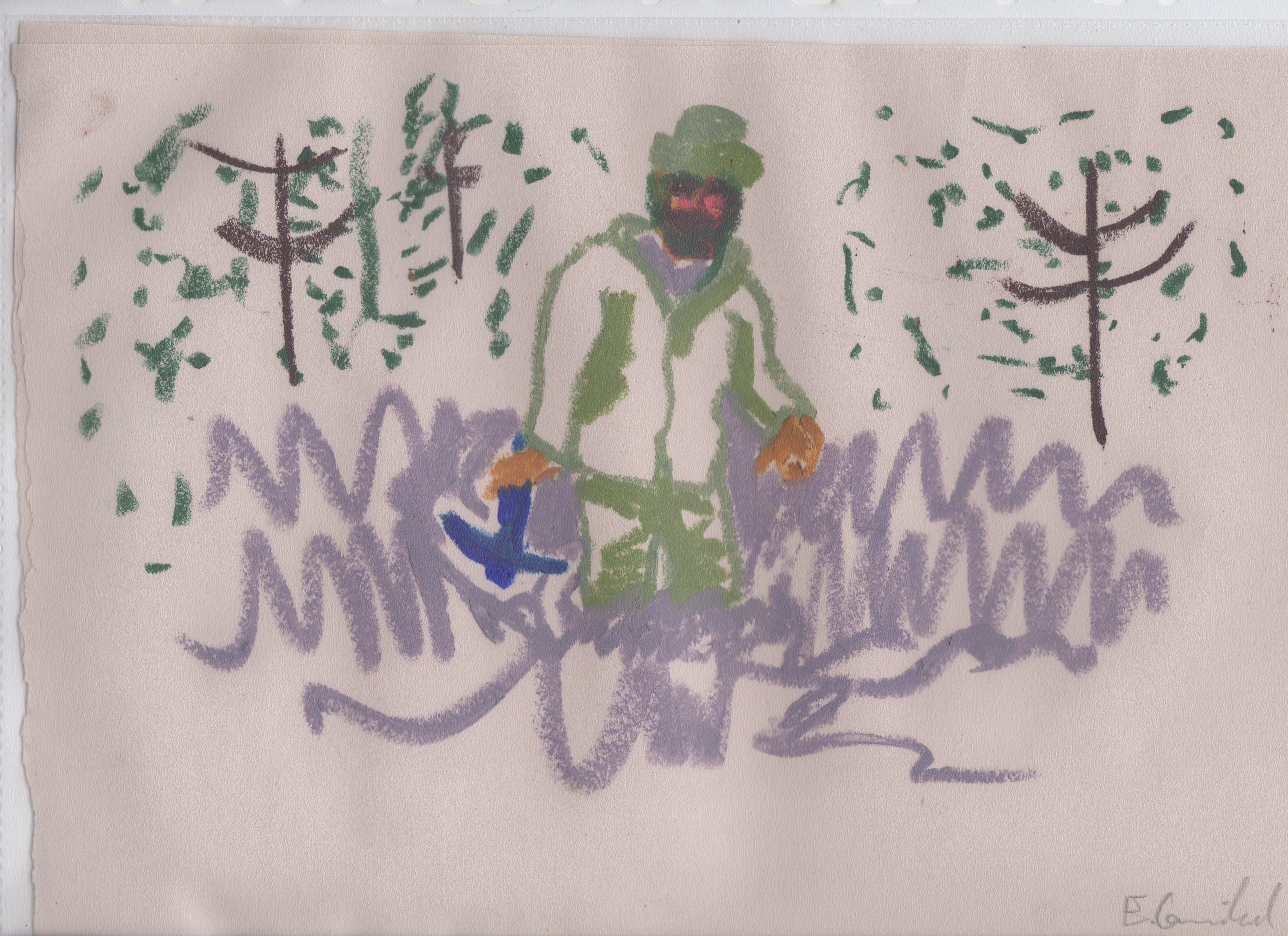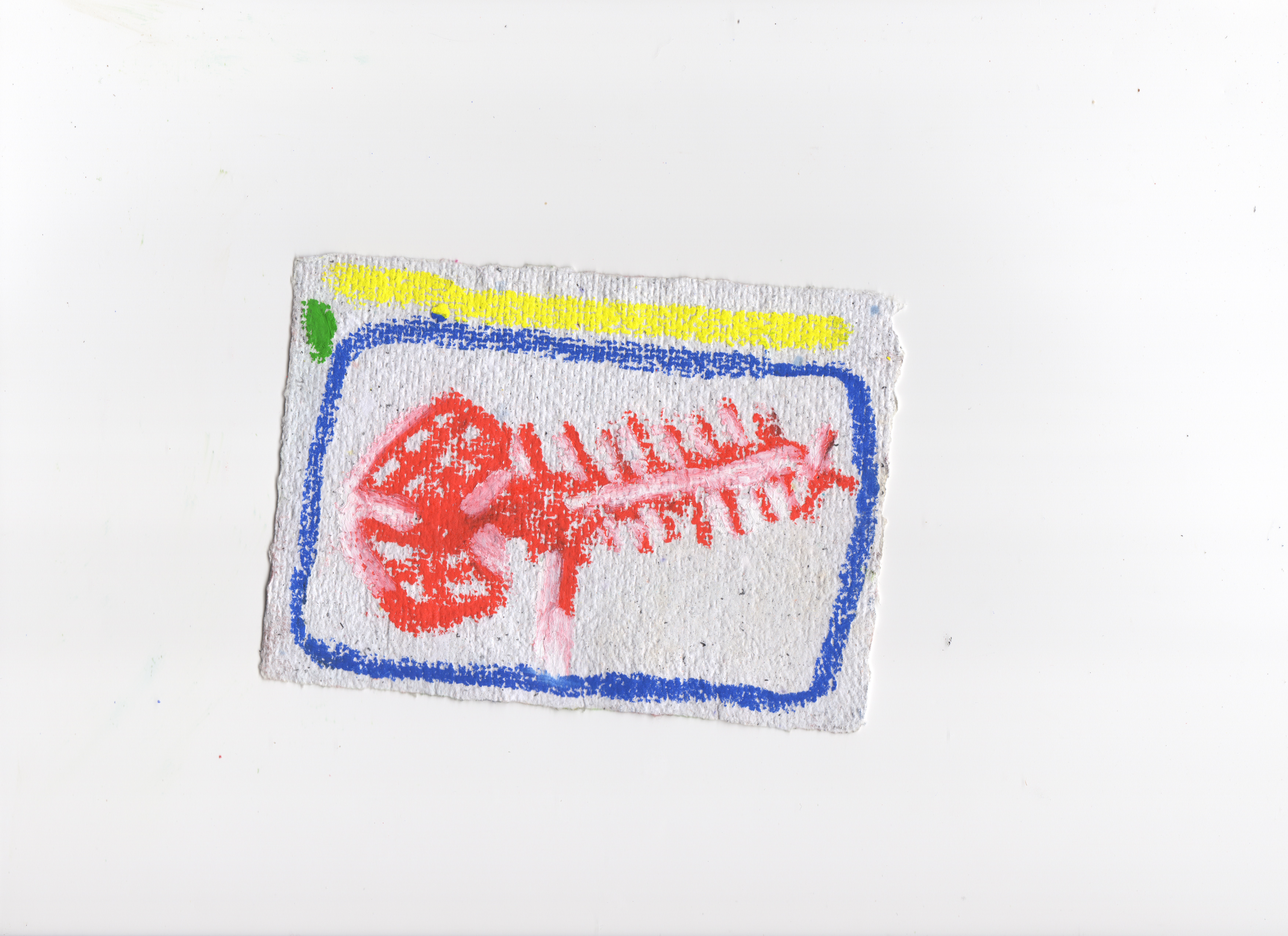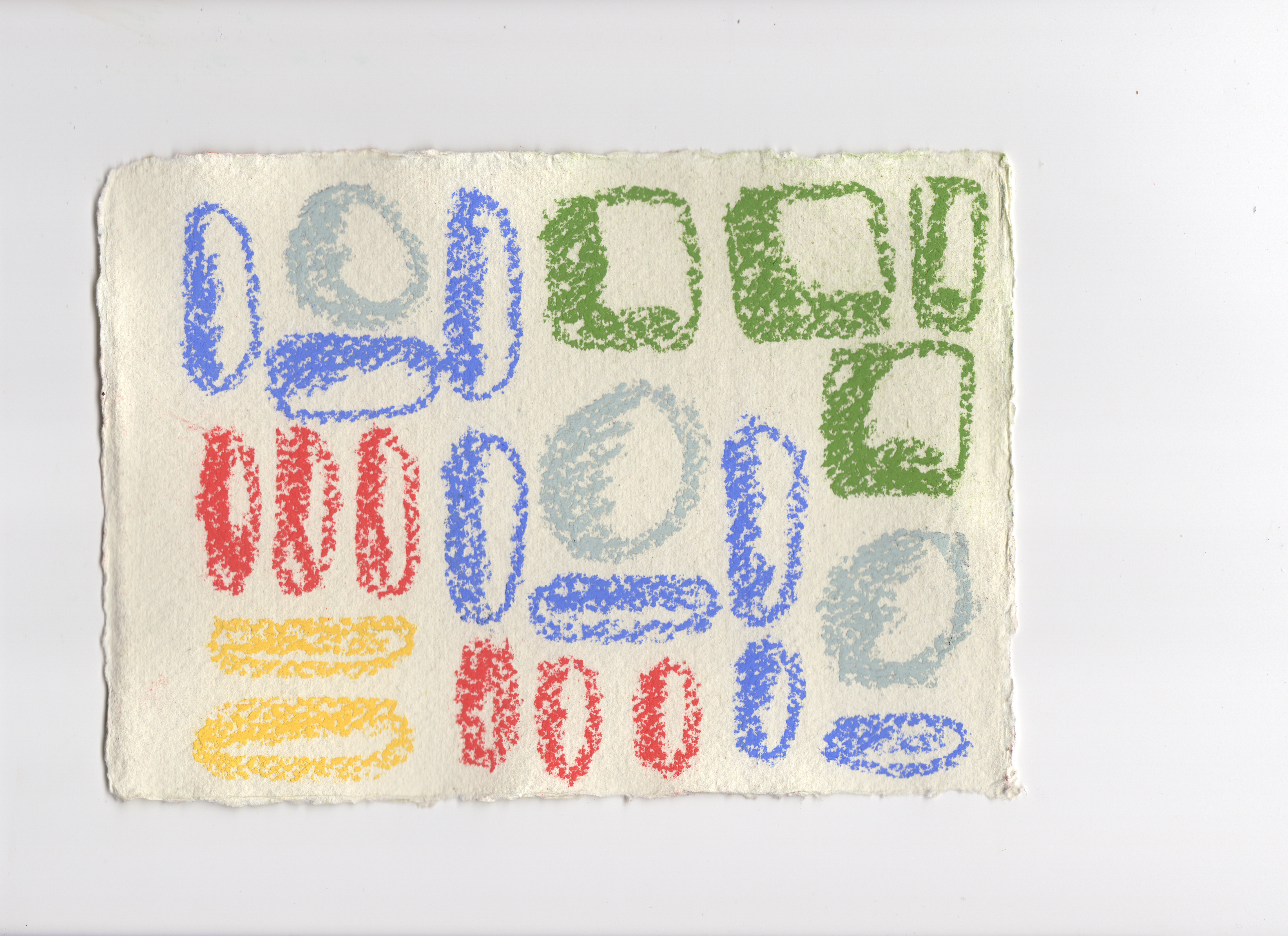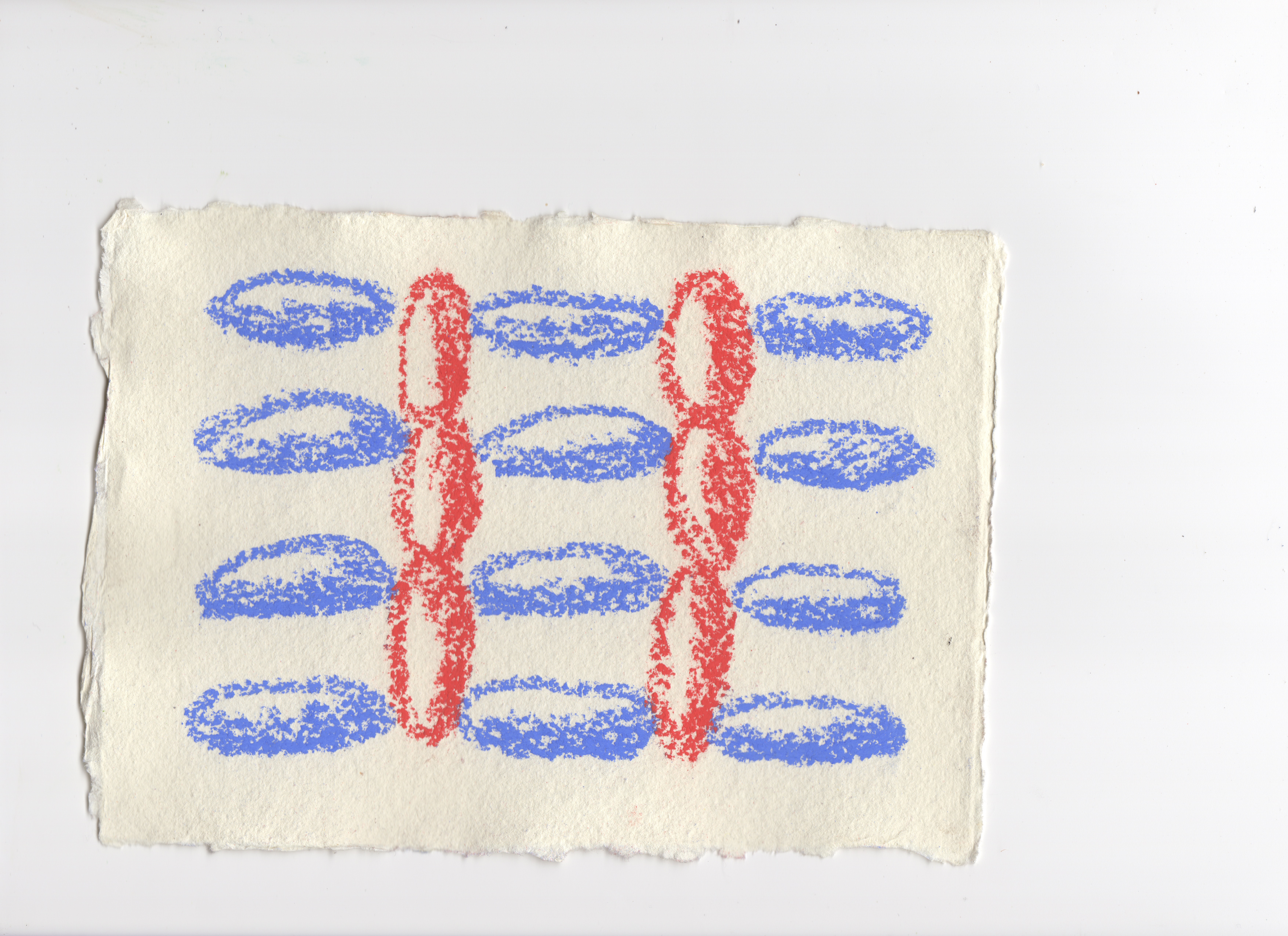 ZINE
Zines are social, historical and cultural documents. This digital community celebrates self-expression trough low treshold publishing.